Welcome to Mallorca-Seeds!
We are a seed bank with over 30 years of experience in the seed business.
We work with different labs that put our ideas and genetics into action. Since 2018 we offer our customers the opportunity to order and buy cannabis seeds easily and discreetly online. No matter if you are looking for an Indica, Sativa or an autoflowering variety, you will find it in our wide assortment. All of our seeds are feminized.
Cultivation could not be easier!
With our seeds, even beginners can achieve top-notch growing results, to produce marijuana of the highest quality.
All our seeds are selected by hand and regularly checked for quality and germination rate.
We continue to work permanently on developing new genetics to deliver optimal results for our customers.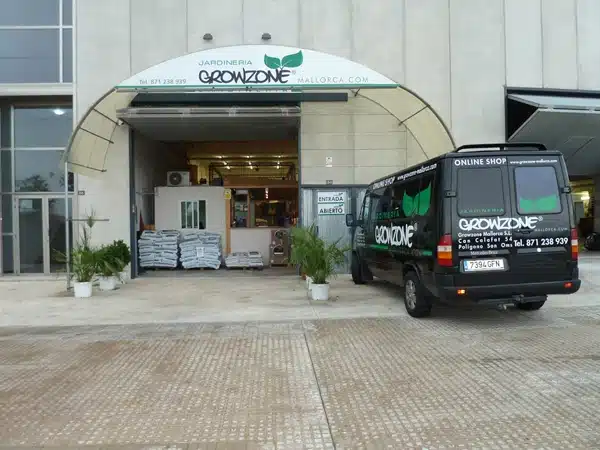 Only the best for our customers
The daily customer contact in our grow shop "Growzone-Mallorca" has enabled us to exchange valuable experiences with our regular customers for over fifteen years.
Of course, this has also contributed to the fact that the quality of our hemp seeds has steadily improved.